Our team specializes in every detail like Ceramic Coating, Paint Corrections, Trim Restoration and most of all proving exquisite vehicle detailing. Our Detailers Justin, Breny and the team will get your vehicle looking incredible no matter which detail package you choose. We strive on providing superlative customer service and we look forward in detailing your vehicle. Carmen can be reached at (757) 739-7009 for all of your booking needs and Alex our son will provide his grace and charm. We are so excited to be on this journey with you!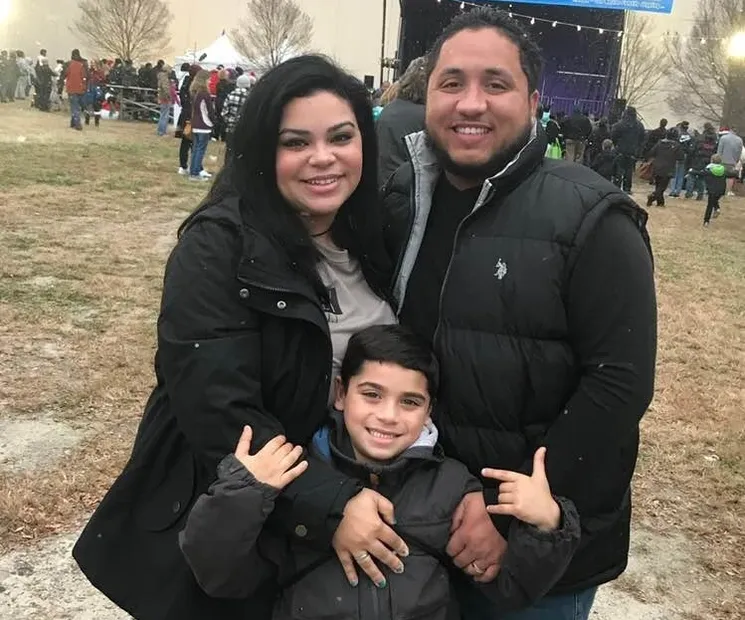 Our Location
We're located at 416 North Ave Newport News, VA 23601. Our detail shop is fully equipt with theater style reclining seats, Tv for entertainment, Netflix, Youtube and movies to watch in the event you choose to wait. 
We provide several auto detail packages to fit your needs. Whether you're in need of a basic detail or a complete detail, we can take care of it for you!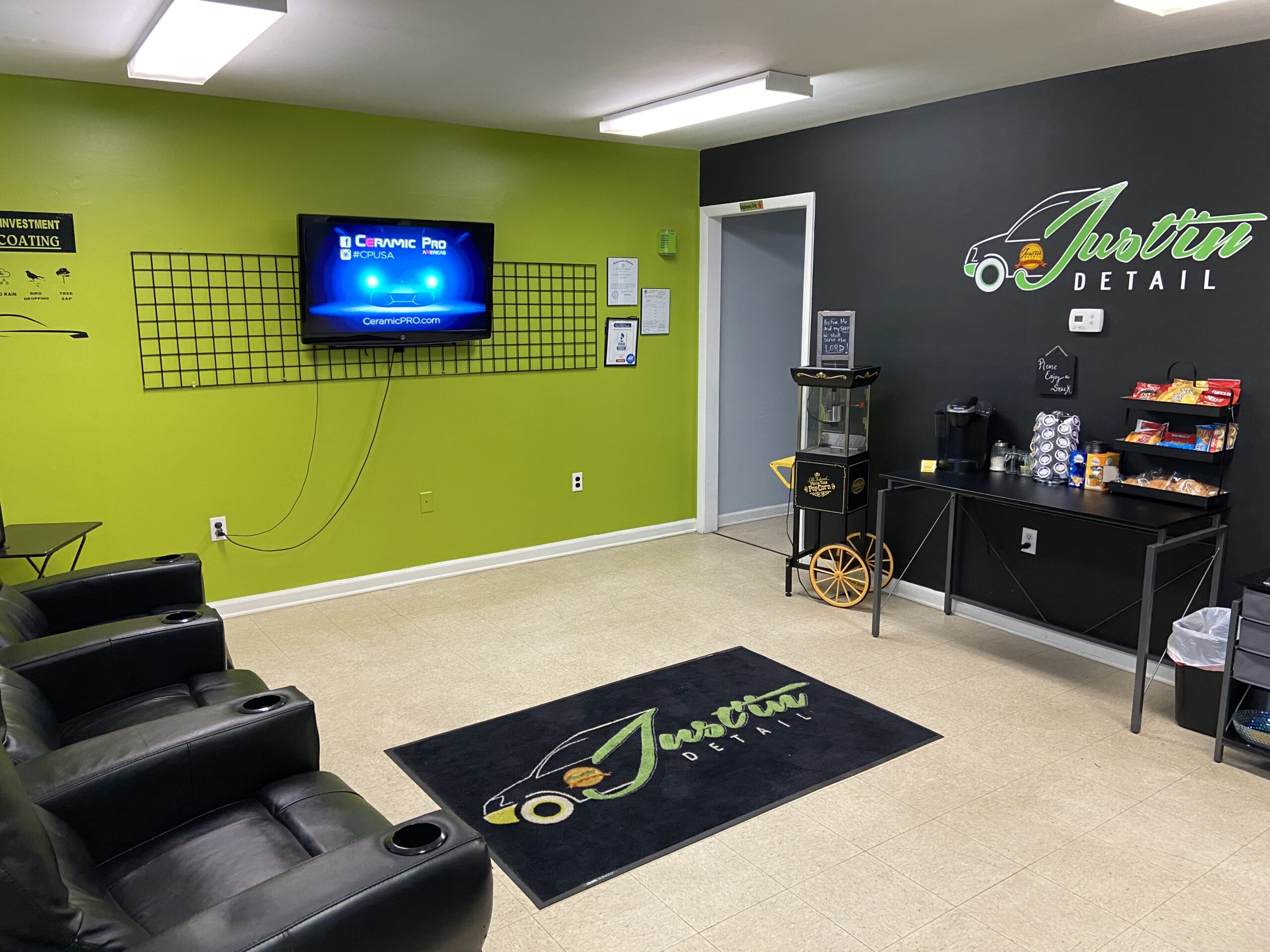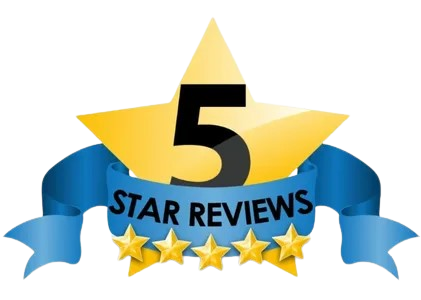 Here at Just'In Detail we live by these core values
Impeccable customer service
Helpful staff at your beck in call
Unparalleled experience that you feel good about and you find value in the service rendered
We stand by our work