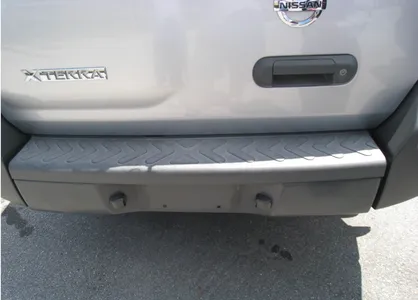 Oxidize, Faded or Chalky plastic
Have you noticed that some areas of your car look aged and weathered? An easy way to renew your car to like new is by restoring the exterior plastic & rubber trim, otherwise known as trim restoration. Exterior surfaces can fade, caused by exposure to the sun's UV rays, and the vibrant color can become grey and dull. Using a Trim Restoration product will renew the shine, color and appearance of plastic and rubber.
Instantly restores black surfaces – Ideal for bumpers, trim, mud flaps, wiper blades, and more.
Glossy, protective finish – Formula uses advanced polymer technology for a long-lasting finish.
Formulated for professionals – Silicone-free trim restoration solution that uses natural oils and is VOC compliant
Non-greasy – Dries quickly to restore black surfaces to a deep, rich black without a wet look.
Trim restoration that last for months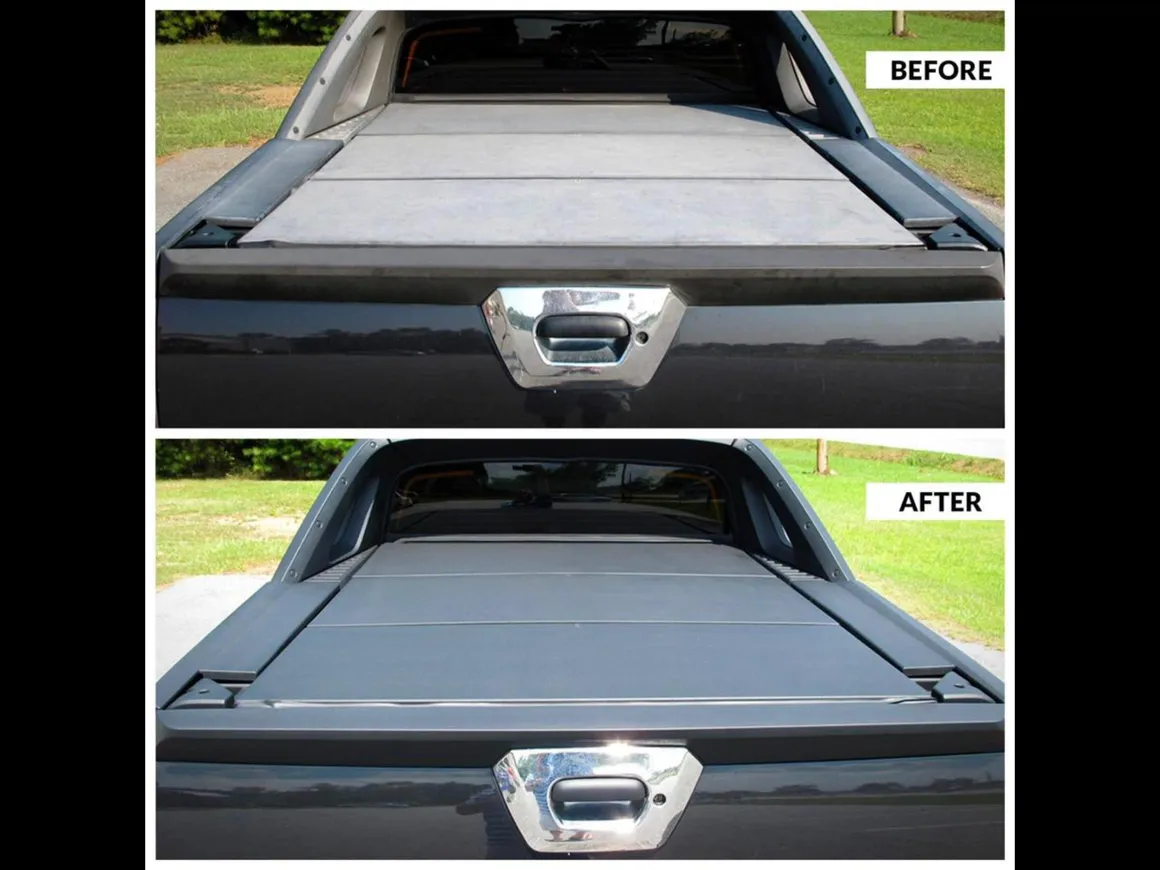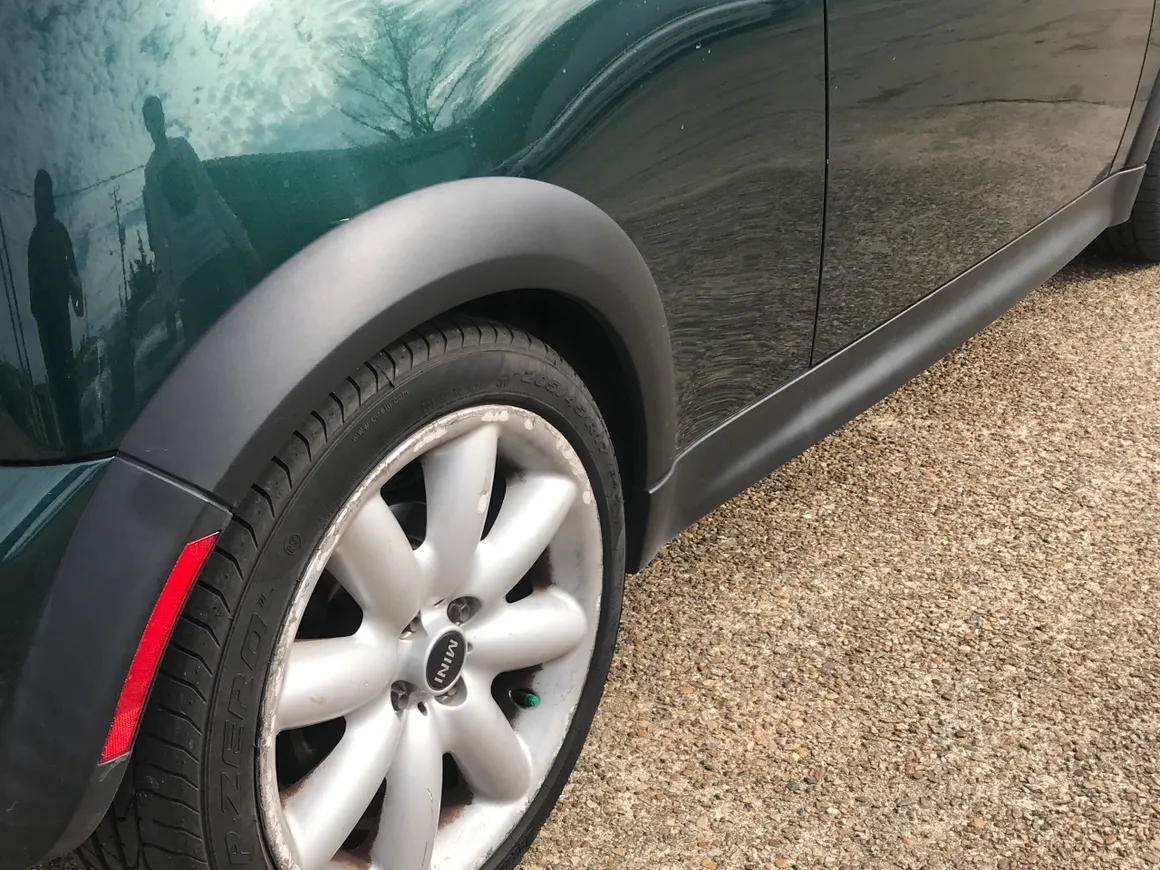 What if we can offer you years of protection for your trims?
Let's be honest, noone wants to see the trim of their car faded and oxidized. Here at Just'In Detail we have a solution. Trim shield offers years of protection and guarentees your trim to shine and luster last for years.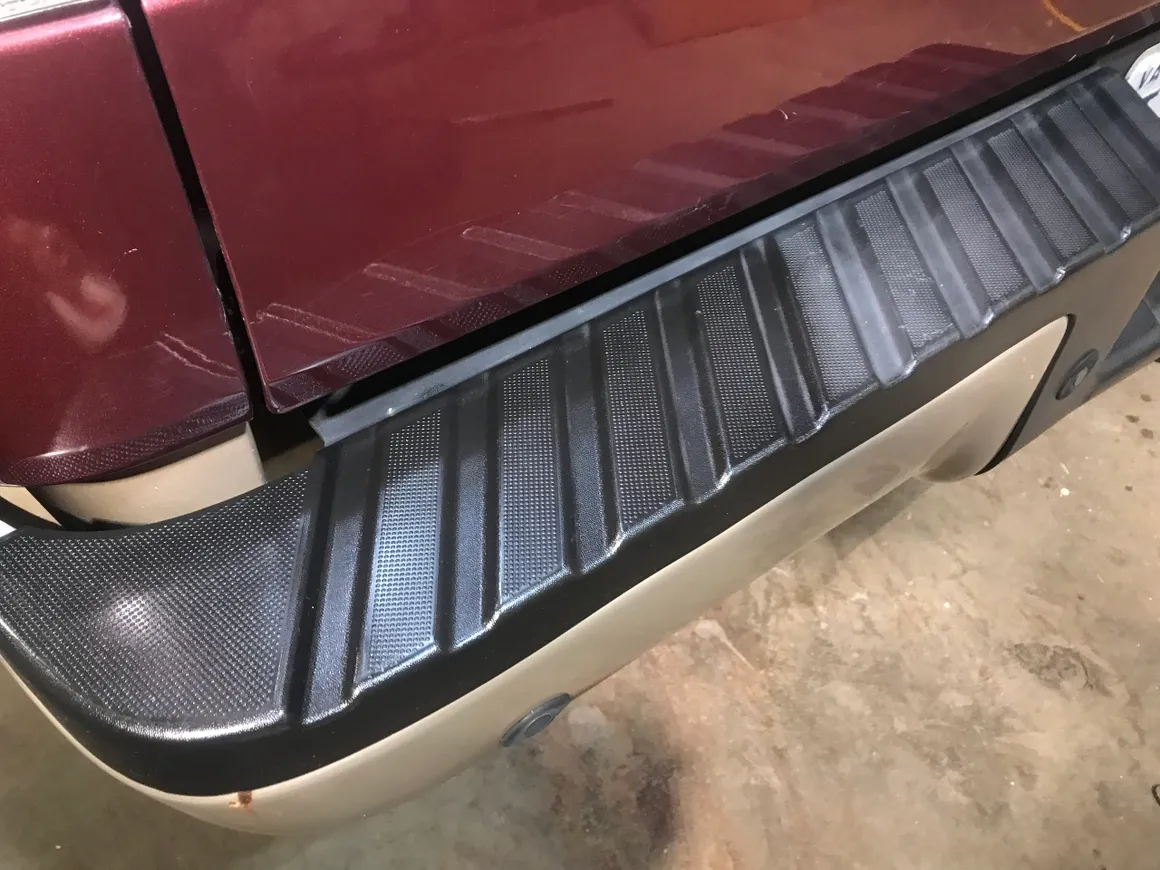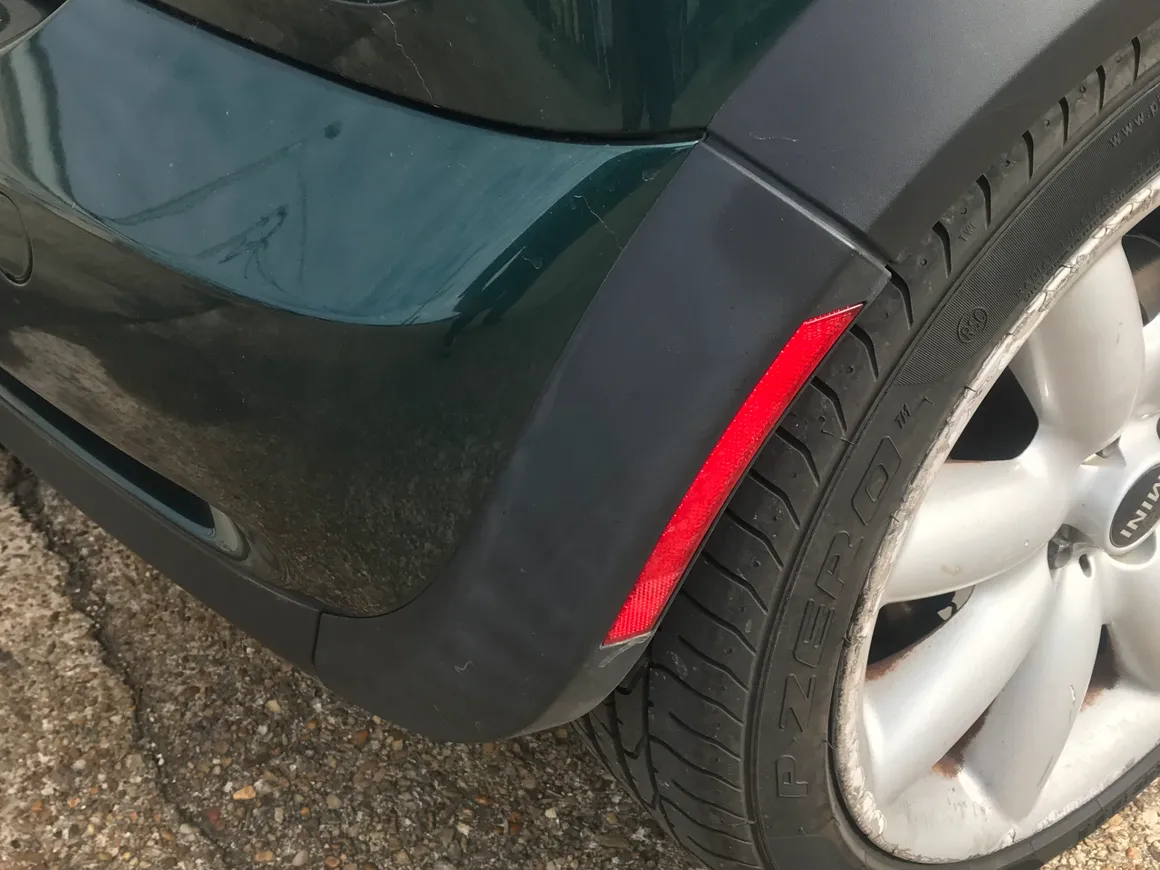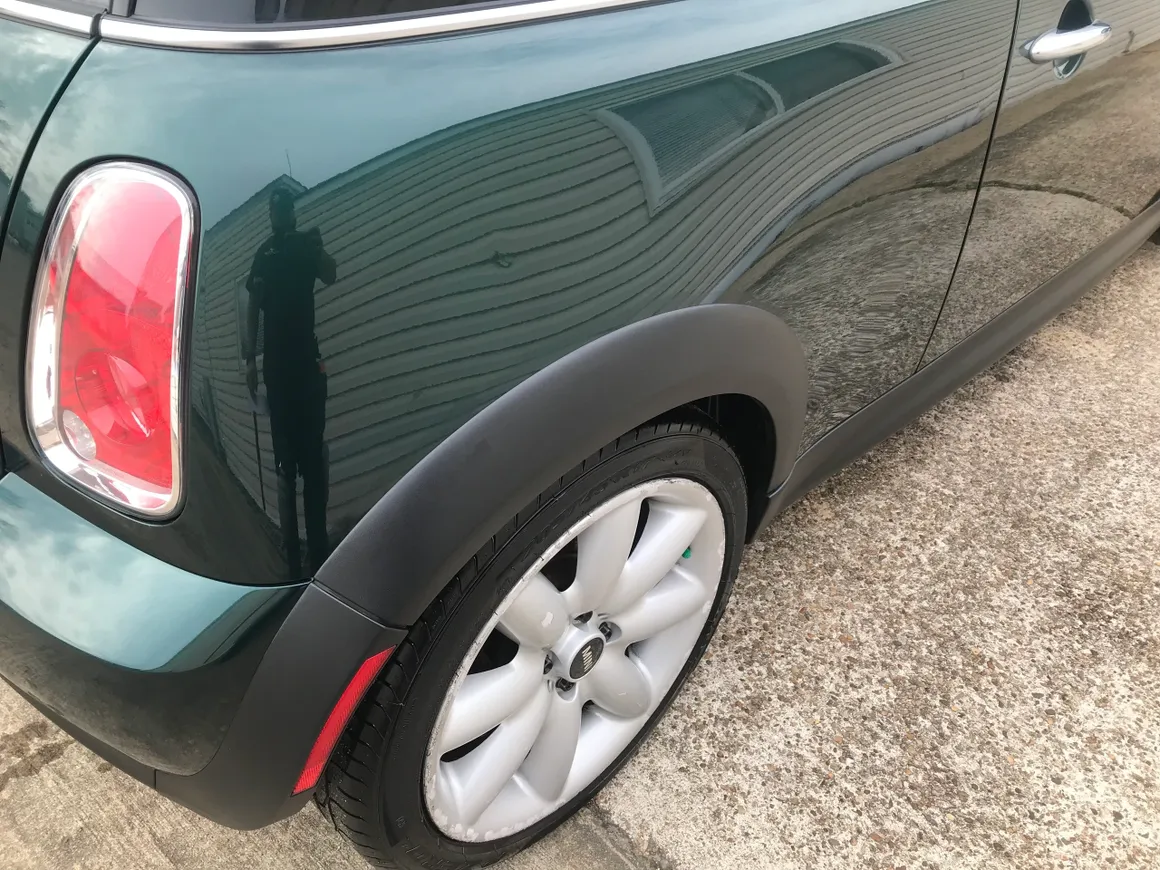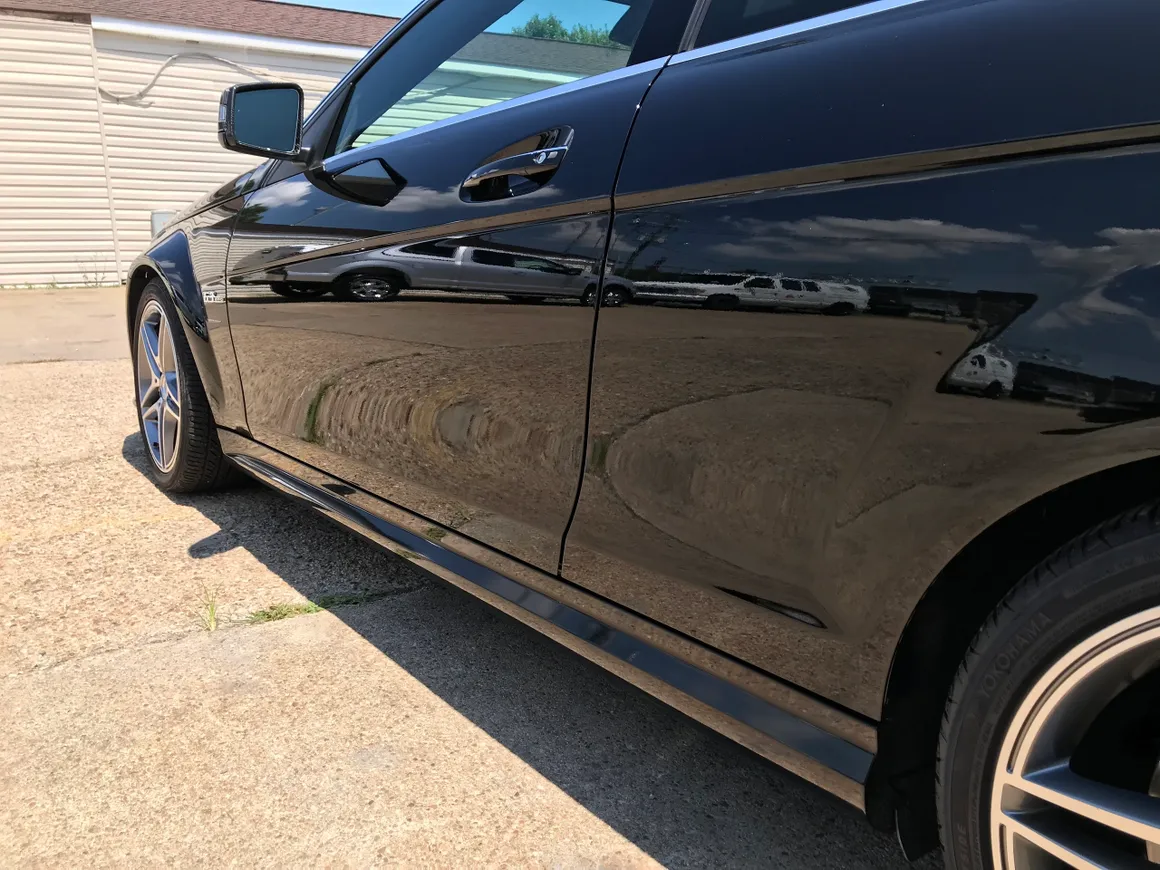 What are customers saying about us?
The first time I had the pleasure of receiving work from justin was about 8 months ago when cars drains clogged and my car flooded. I called in a slight panic and justin told me exactly what to do to prevent any water damage. Shortly after, he arrived and detailed my car and I've been going to him ever since.
Justin and his team did a phenomenal job at detailing, shampooing, and doing more interior work. I highly recommend using this company to bring your car back to life. They provide excellent pricing, friendly service, professional work and it was just a pleasure to do business with them.
Justin and Carmen were amazing to work with. Friendly and professional. Love the paint correction, chrome wheel chemical wash and ceramic pro job they did on our 2013 Yukon Denali. She looks brand new. Stand by their work when we thought we had a problem, they worked with us to immediately address our concerns.
Justin and Carmen were great! I've never been somewhere so professional and the quality work they did spoke volumes on how much they care about their profession and the happiness of the customer. I will definitely use their services again. My car looked like it was fresh of the lot. Thanks so much!
Awesome work! Really have an excellent eye for detail and honestly give quality work, very friendly and professional! First time experiencing them detail on my own car and it won't be the last! They also have membership plans that are budget friendly! They truly do "treat it as their own" !!
Impeccable work! Very personable husband and wife team. Very reasonable cost for quality work. I was amazed at the finished job and highly recommend their services to others.