Are you tired of constantly worrying about damaging your precious rims? Well, fret no more as we have the best rim protection services in Newport News Virginia.  We help you protect your rims in style, saying goodbye to those unsightly scratches and dings that ruin the appearance of your wheels. It gets even better! We use one of the best rim protection solutions available, AlloyGator wheel protectiors. Our AlloyGator Wheel Protection installation is the ultimate solution to keep your rims looking flawless.
These innovative wheel protectors are designed to fit snugly around the edge of your wheels, acting as a shield against any potential harm. Whether it's a tight parking spot or an unexpected encounter with a curb, these AlloyGator rim protectors will take the brunt of the impact, leaving your rims unscathed. 
If you take pride in your car wheels and want to maintain their pristine condition, rim protection is an absolute game-changer. And with AlloyGator Wheel Protectors leading the way, you can enjoy worry-free driving and show off your impeccable style all at once. Don't let another day go by without protecting your rims – give them the love and care they deserve! 
So, looking for the best rim protection near me in Virginia? You are in good hands, we have been serving the Hampton roads for years, and our customers come all the way from Yorktown, Poquoson, Hampton and right here in Newport News. Say goodbye to expensive repairs and hello to worry-free driving!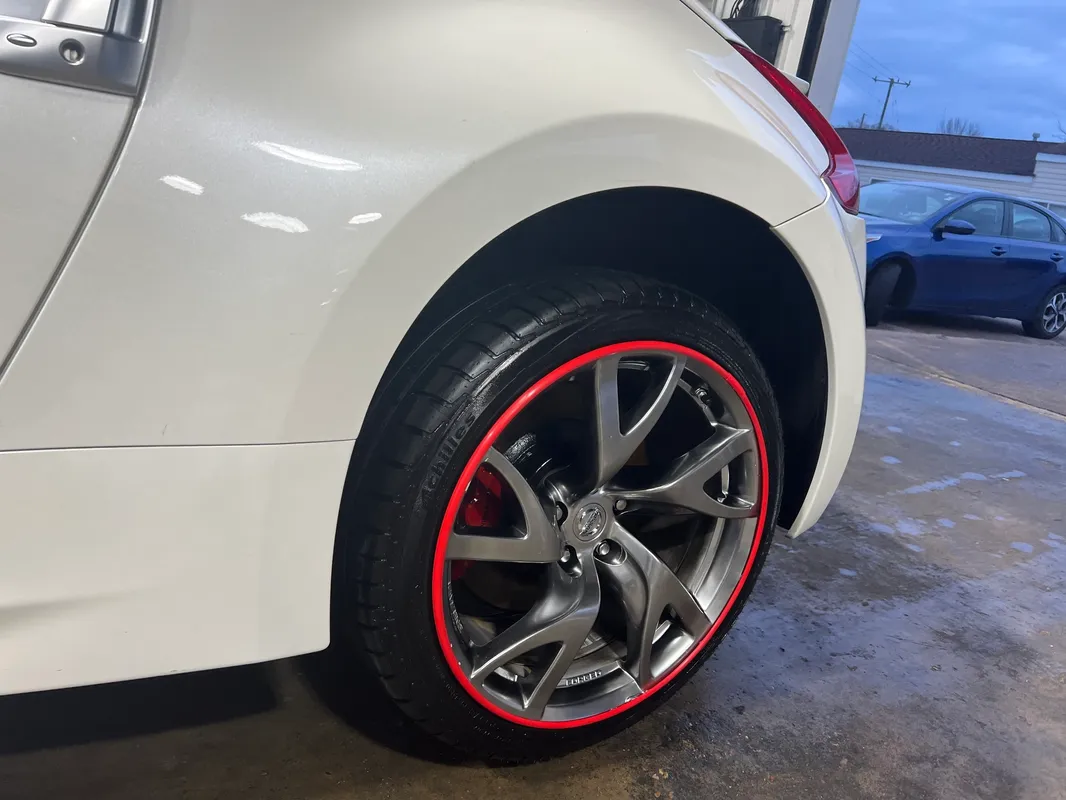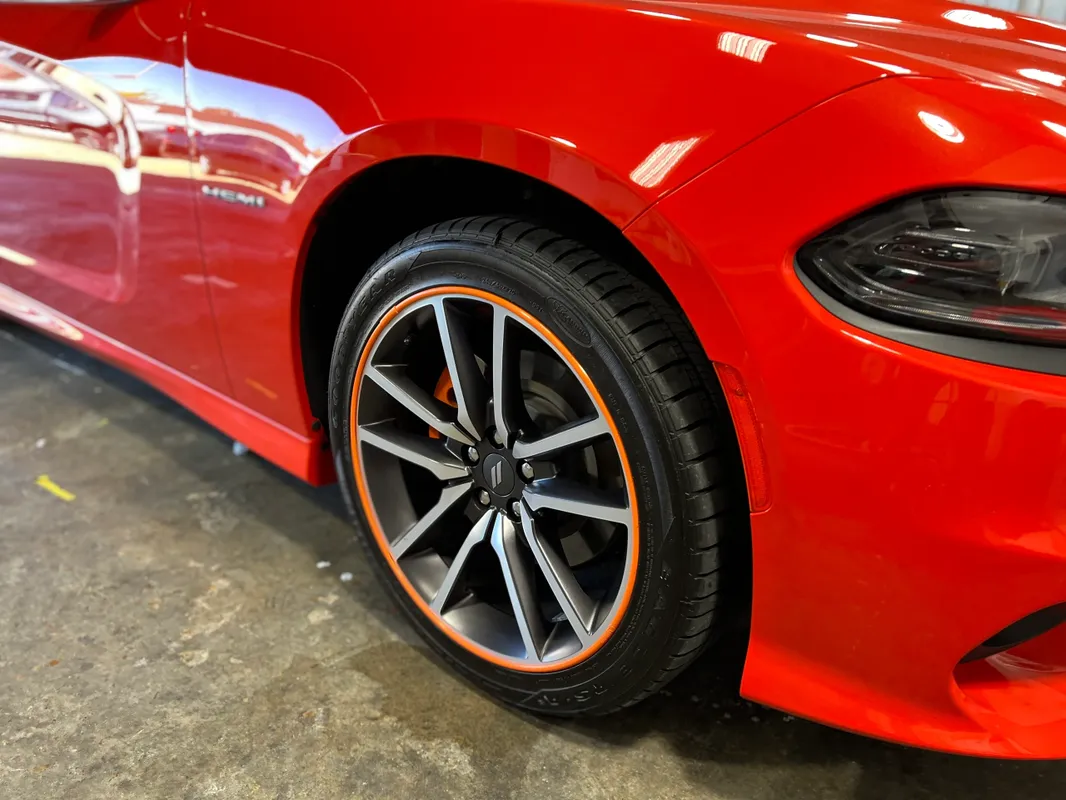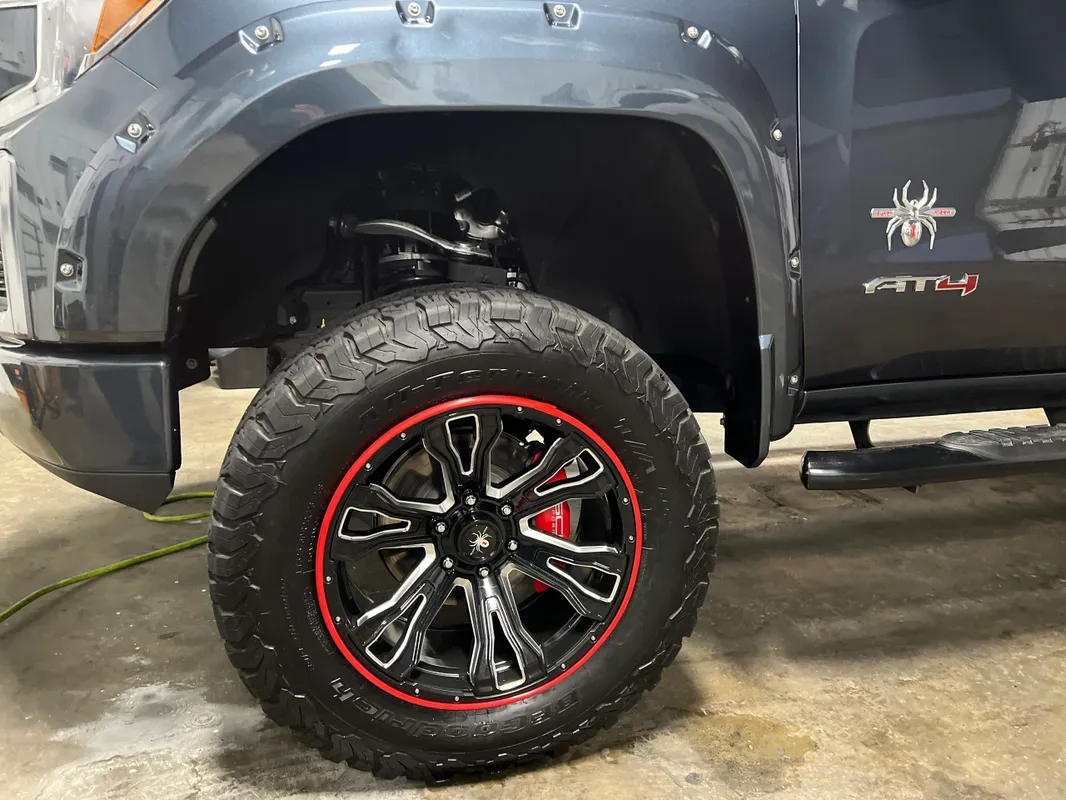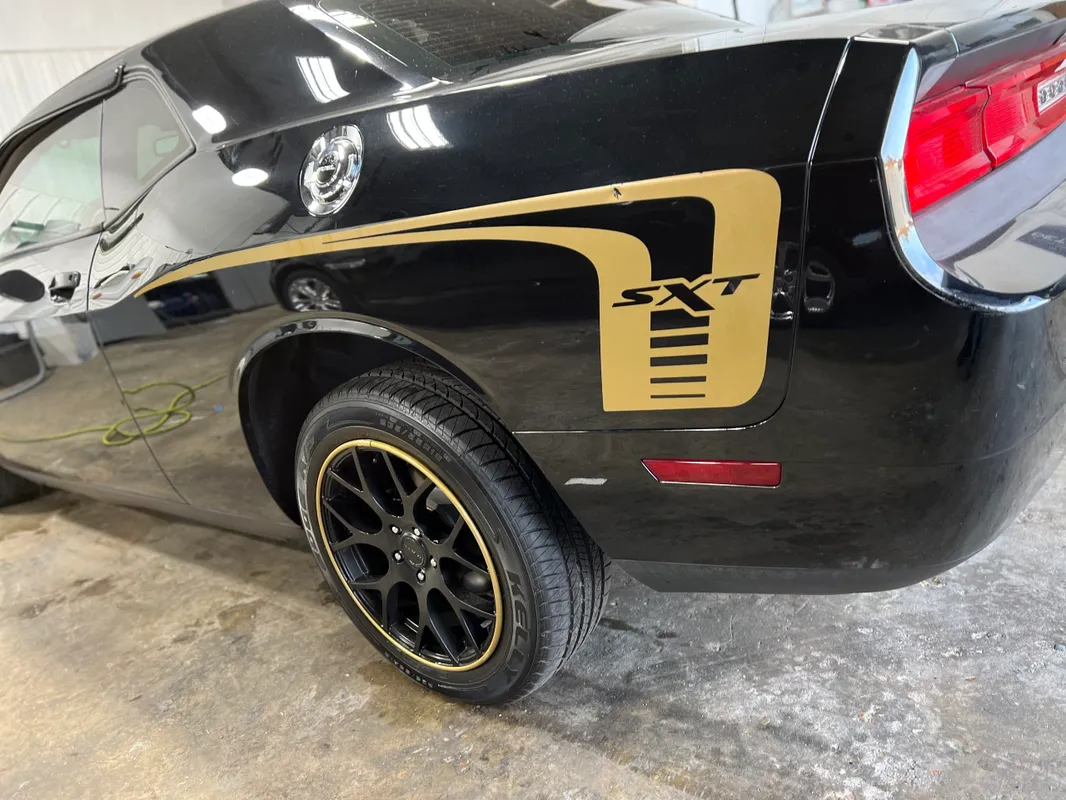 Best AlloyGator Wheel Protectors
AlloyGator Wheel Protectors is a highly engineered, wheel protector designed to take the impact of curbing and driving over potholes. Drive with confidence knowing that your Wheels are safe from road damage! We get it… wheel damage is infuriating and expensive, so eliminate this stress from your day and take pride in your ride knowing that AlloyGators rim protection are protecting your wheels.
This product will take the impact of curbing and driving over potholes, leaving your rims looking new. Choose from 14 different colors.
Rim Protection Near Me Virginia
Are you tired of scratching and damaging your expensive alloy wheels? Wheel and rim protection is an auto detailing service that helps protect your alloy wheels from scuffs, scratches, and all other forms of wheel damage. 
Alloygator wheel protector is an industry leading rim protection solution chosen by most car owners. It fits perfectly around the edges of your wheels ensuring that your car is protected from potholes, curbs, or any obstacle that threatens to scuff your precious expensive rims. 
Alloygator rim protection has many advantages of other wheel protection solutions;
Easy to install–

you do not need any special tools to install them. The wheel protector wraps around the edges of your wheels and are held together by strong glue. It only takes seconds to install and have your car protected against scuff and scratches. 

Customizable–

Alloygator rim protection is available in various colors. You can choose a rim protection color that accentuates your car's exterior whilst keeping your rims safe from damage. Alloygator wheel protector is the best for personalizing your car. 

Protect the value of your car–

Scuffs and scratches not only damage your rims, but they can reduce the value of your car as well. Alloygator wheel protector will protect and increase the value of your car by keeping potholes and curb damage at bay. 

Affordable

–

it is cheaper to install Alloygator rim protection than replacing expensive and damaged wheels altogether. It takes minutes to install wheel protectors, and you drive your car with the confidence that your car has 24/7 protection against pothole and curb damage. 
Prevent curb, obstacle, and pothole damage with alloygator rim protection at an affordable rate. Book with us today to have your car fitted with Alloygator wheel protection. 
What are customers saying about us?
The first time I had the pleasure of receiving work from justin was about 8 months ago when cars drains clogged and my car flooded. I called in a slight panic and justin told me exactly what to do to prevent any water damage. Shortly after, he arrived and detailed my car and I've been going to him ever since.
Justin and his team did a phenomenal job at detailing, shampooing, and doing more interior work. I highly recommend using this company to bring your car back to life. They provide excellent pricing, friendly service, professional work and it was just a pleasure to do business with them.
Justin and Carmen were amazing to work with. Friendly and professional. Love the paint correction, chrome wheel chemical wash and ceramic pro job they did on our 2013 Yukon Denali. She looks brand new. Stand by their work when we thought we had a problem, they worked with us to immediately address our concerns.
Justin and Carmen were great! I've never been somewhere so professional and the quality work they did spoke volumes on how much they care about their profession and the happiness of the customer. I will definitely use their services again. My car looked like it was fresh of the lot. Thanks so much!
Awesome work! Really have an excellent eye for detail and honestly give quality work, very friendly and professional! First time experiencing them detail on my own car and it won't be the last! They also have membership plans that are budget friendly! They truly do "treat it as their own" !!
Impeccable work! Very personable husband and wife team. Very reasonable cost for quality work. I was amazed at the finished job and highly recommend their services to others.