AlloyGator Wheel Protection is a highly engineered, wheel protector designed to take the impact of curbing and driving over potholes. Drive with confidence knowing that your Wheels are safe from road damage! We get it… wheel damage is infuriating and expensive, so eliminate this stress from your day and take pride in your ride knowing that AlloyGators are protecting your wheels.
This product will take the impact of curbing and driving over potholes, leaving your rims looking new. Choose from 14 different colors.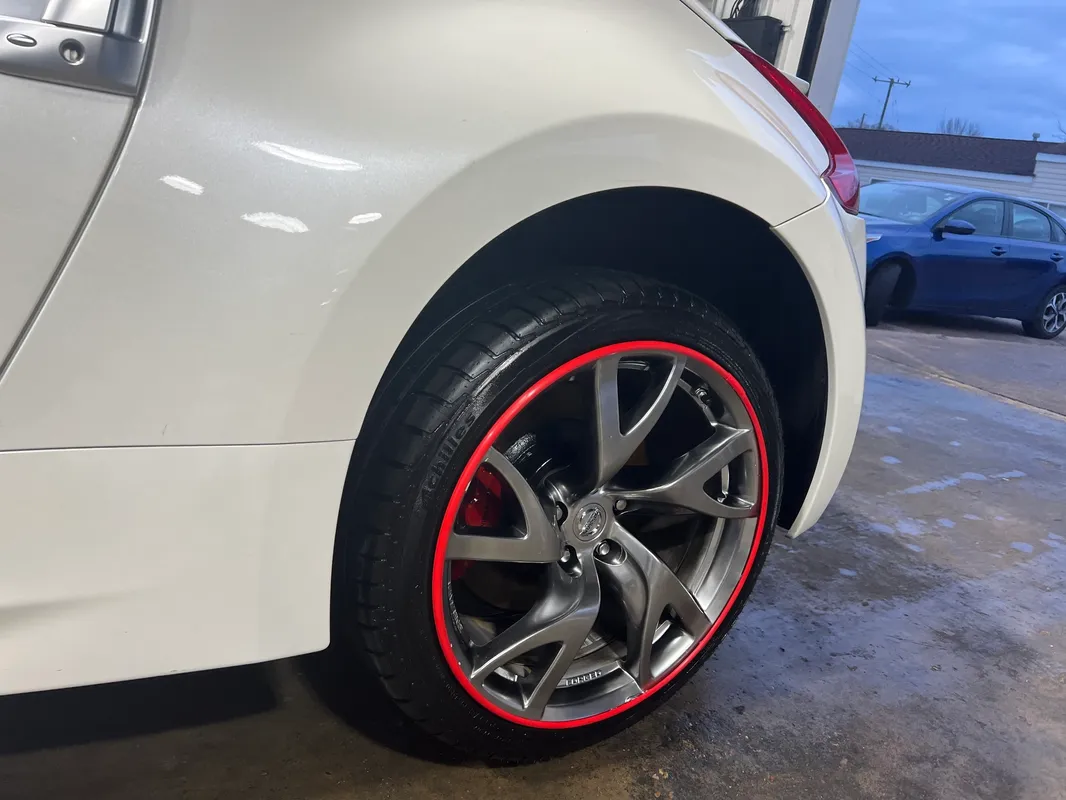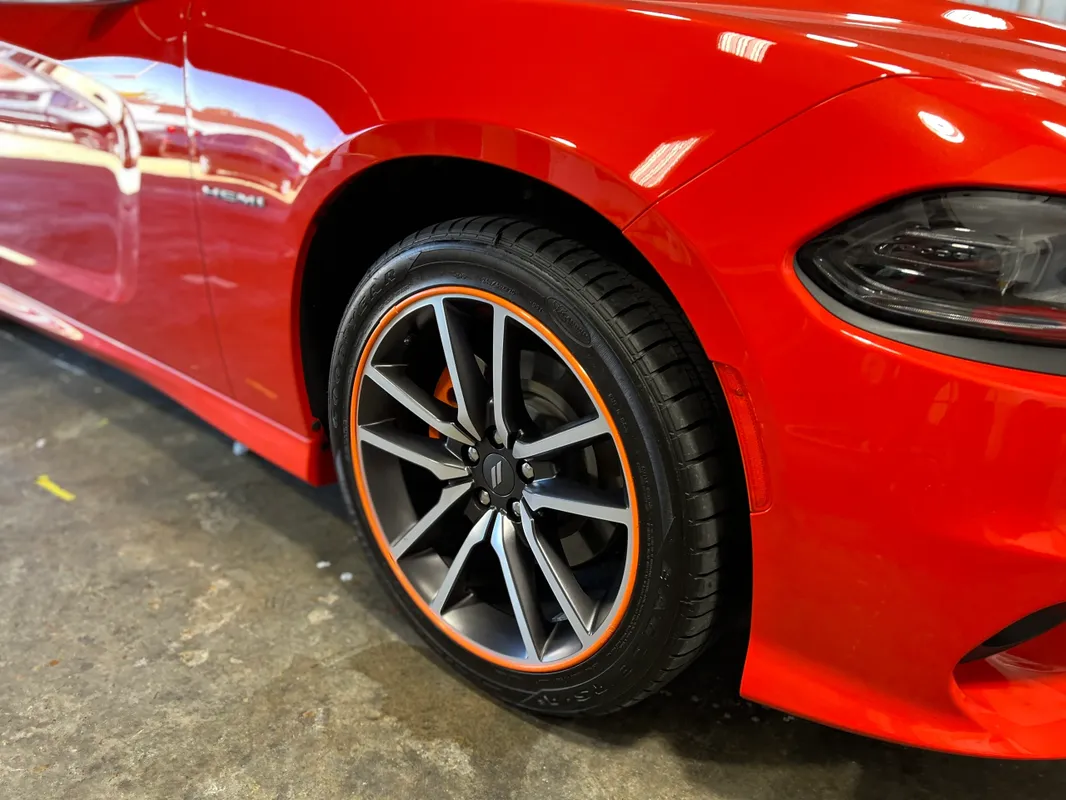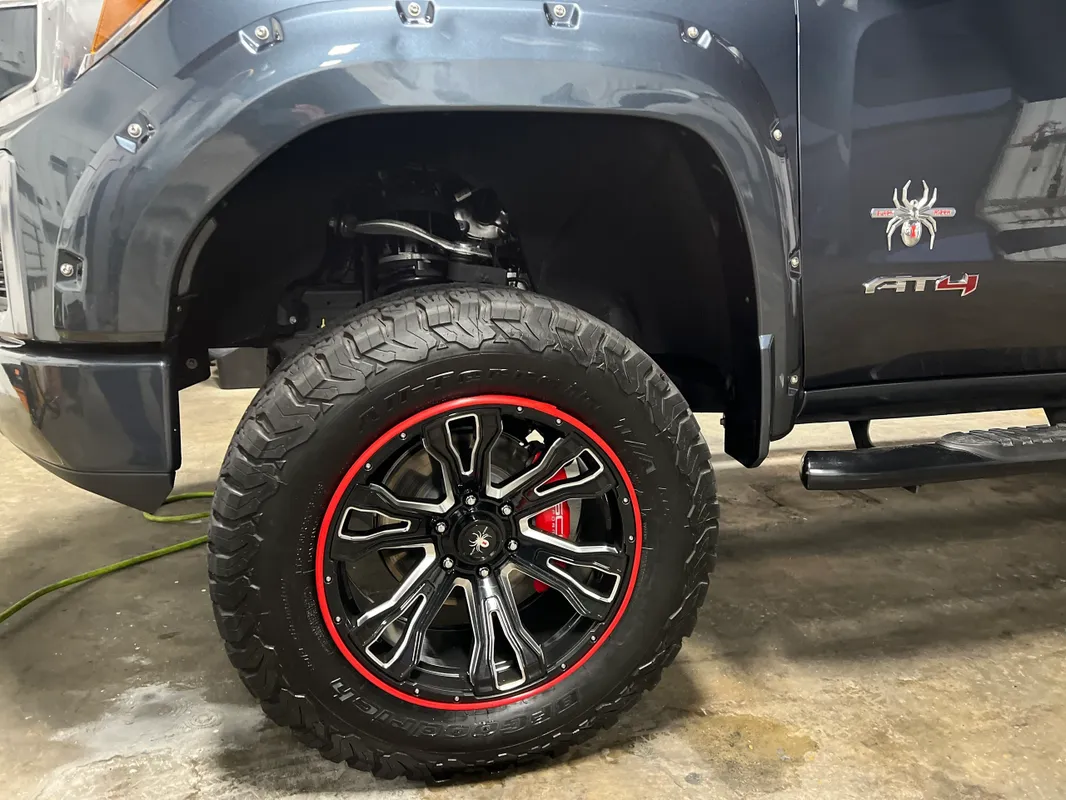 What are customers saying about us?
The first time I had the pleasure of receiving work from justin was about 8 months ago when cars drains clogged and my car flooded. I called in a slight panic and justin told me exactly what to do to prevent any water damage. Shortly after, he arrived and detailed my car and I've been going to him ever since.
Justin and his team did a phenomenal job at detailing, shampooing, and doing more interior work. I highly recommend using this company to bring your car back to life. They provide excellent pricing, friendly service, professional work and it was just a pleasure to do business with them.
Justin and Carmen were amazing to work with. Friendly and professional. Love the paint correction, chrome wheel chemical wash and ceramic pro job they did on our 2013 Yukon Denali. She looks brand new. Stand by their work when we thought we had a problem, they worked with us to immediately address our concerns.
Justin and Carmen were great! I've never been somewhere so professional and the quality work they did spoke volumes on how much they care about their profession and the happiness of the customer. I will definitely use their services again. My car looked like it was fresh of the lot. Thanks so much!
Awesome work! Really have an excellent eye for detail and honestly give quality work, very friendly and professional! First time experiencing them detail on my own car and it won't be the last! They also have membership plans that are budget friendly! They truly do "treat it as their own" !!
Impeccable work! Very personable husband and wife team. Very reasonable cost for quality work. I was amazed at the finished job and highly recommend their services to others.