Great Deals,
Big Savings!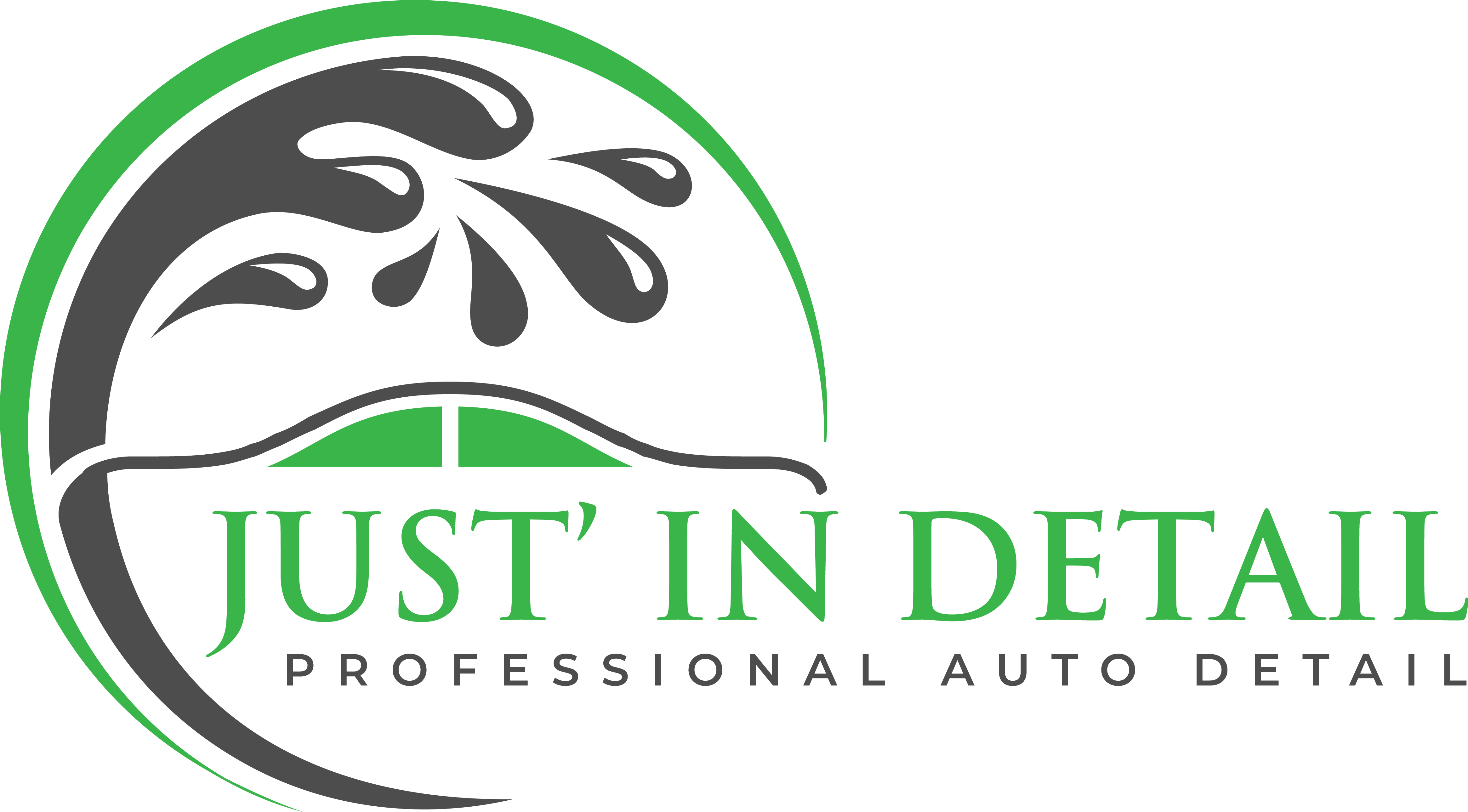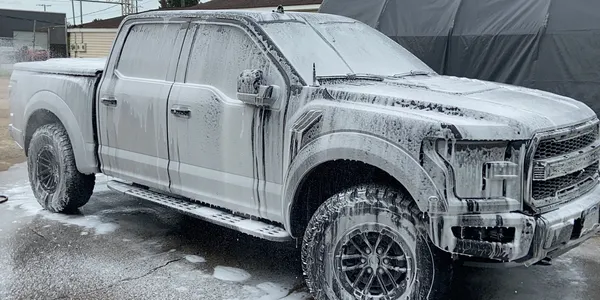 Exterior Special Starting At $125
Winter is near! It's that time of year to prepare your vehicles exterior for what's coming. This package is a great choice for protecting your investment!

First we begin by hand washing the entire exterior paint, wheel well, tires and door jams.
The vehicle paint is decontaminated using a clay bar to remove impeded dirt.
We proceed by hand drying the entire vehicle.
A high quality paint sealant is than applied with our D.A polisher. This offers a high gloss and protection for up to 1 year.
Wheel well and tire coating is applied.
Rim Protection Color
Don't miss out on this deal! Available in 14 different colors, so choose your color, and we will install it. A two-year warranty backs this product. available for only $200.