Window Tinting Hampton, VA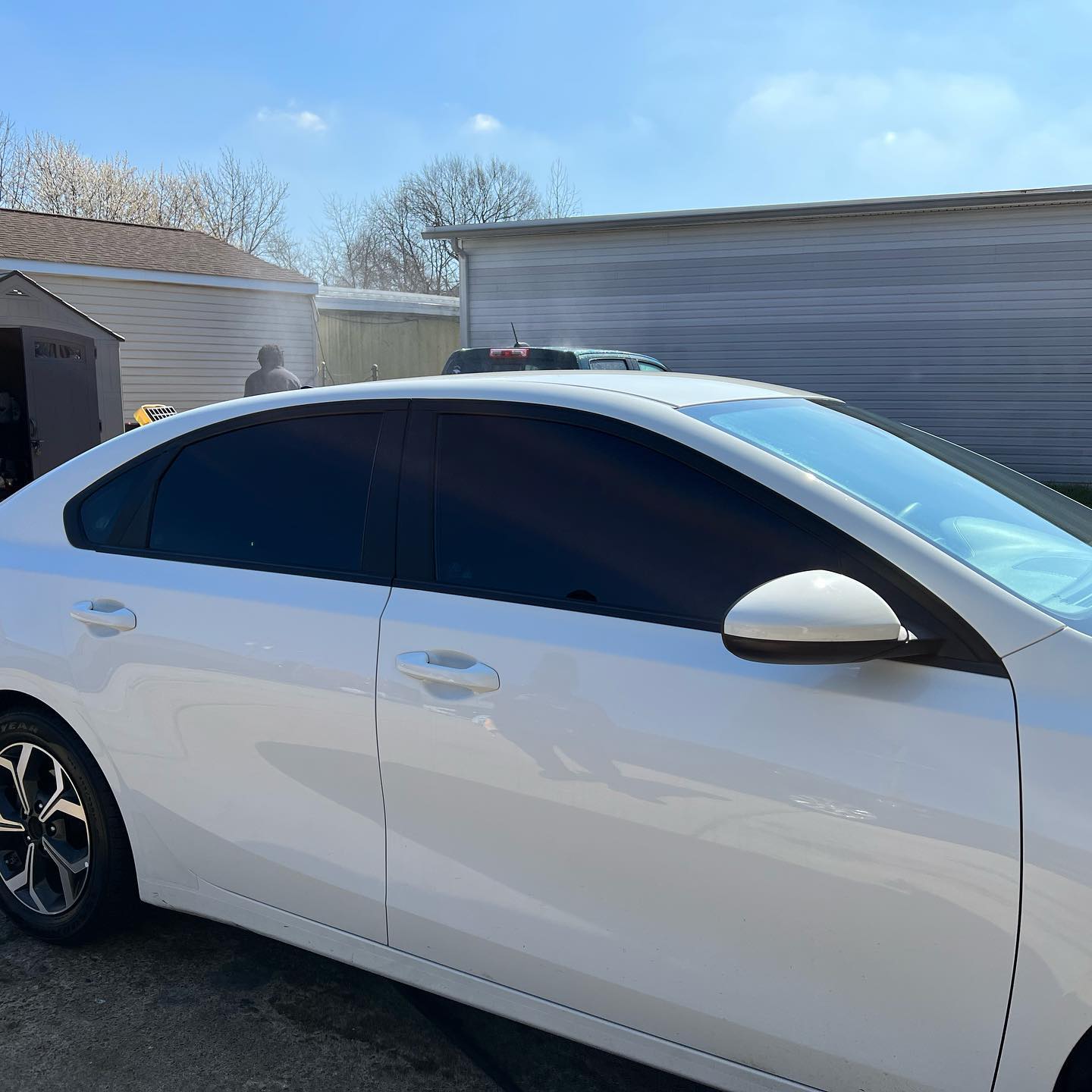 Just In Detail is a family owned premium auto care business based in Virginia. We have been serving Hampton roads for close to a decade and one of our specialties is Window Tinting in Hampton Virginia. We provide professional  window car tinting services at unbeatable prices. 
Benefits of window tinting Hampton VA
Protect your car's interior from UV rays

Increase privacy in your vehicle 

Increase window safety in your car

Add more comfort when you drive in the sun

Make your car cooler on a hot day

Boosts your car's aesthetics
Our auto window film expert is one of the best in the game. We specialize in metalized tinted films, ceramic window tinting, carbon tinted film, and hybrid tinted film. We also offer dyed tinted film for small and big cars. 
CHECK OUT OUR OTHER SERVICES